At Oak Acres we strive to make sure we our implementing the very best programs for our campers! Check out some of our links below for a glimpse at our 2019 program: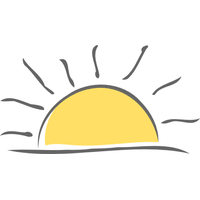 Here you'll find a complete break-down of what a regular day at Oak Acres looks like, from breakfast to bedtime!
Here you'll find a complete list of our 2019 summer sessions! The list includes the dates of each session, the age of the campers for each session, and the total amount of days each session runs!
We don't follow our schedule everyday! Instead, we shake it up throughout the session to keep the campers on their toes!
Check them out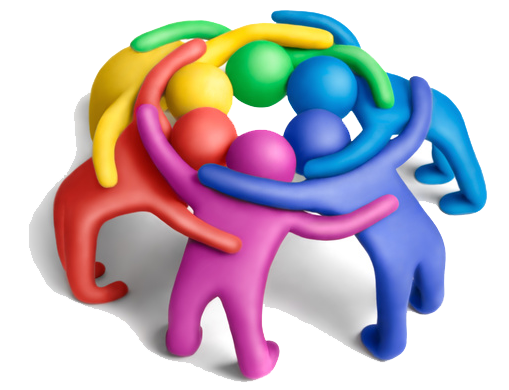 Oak Acres Children's Camp employs 12 counsellors (6 male and 6 female), 1 lifeguard, 2 full-time kitchen staff, a Program Director, and Camp Director!  Interested in joining the Oak Acres staff? Check this page out for a list of qualifications and where to apply!
The Oak Acres Counsellor-in-Training Program is for eager, hardworking 14-16 year olds to join the Oak Acres Staff in a volunteer position. The program is designed for young adults who are interested in becoming a camp counsellor.