We know that sending your child to camp for the first time can not only be scary for your child but for you, the parents, as well, which is why we want to do everything we can to help you and your child get comfortable with the idea of camp. We've listed some sections below that we hope will contain information to not only answer  your questions, but also give you and your child a sense of relief.
Check them out!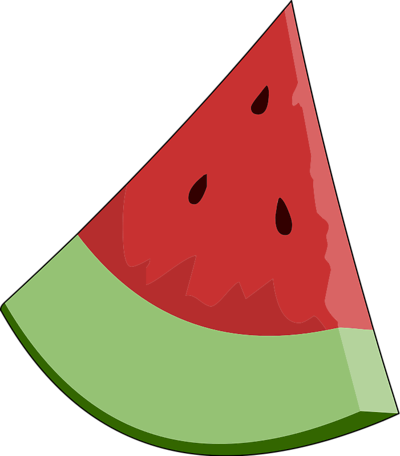 Throw away everything you thought you knew about camp food because Oak Acres is about to blow your mind! We are known for our delicious, healthy, and kid-friendly food – check out how our cooks do this!
Homesickness is an absolutely normal part of summer camp. Wouldn't it be strange if campers didn't miss home at all? If you're worried about your camper being homesick, you are not alone! There are some strategies to try before and during camp to help reduce and overcome homesickness.
At Oak Acres, our main goal is to keep campers safe, healthy, and happy! Check out some of the steps we take to ensure this!
To ensure that all campers make it to and from camp safe, we offer transportation at no charge. Our designated bus stops are scattered across the island and pick up/drop off campers at the beginning of their session  as well as the end. Check this section out for details about the bus!
When packing your child for the session, please ensure you're packing enough for the whole duration of the session. Need a list? Check this section out for that!